Erasing the Distance recently embarked on an exciting new partnership with The Chicago School of Professional Psychology. Throughout the spring semester, students are gathering stories from those affected by mental illness. Of the multiple stories collected, five will be selected for performance by ETD's professional actors in a full production to be presented at The Chicago Cultural Center's Claudia Cassidy Theater on June 23 at 7pm. One student in the program, Sarah Silva, shares her thoughts on the process so far.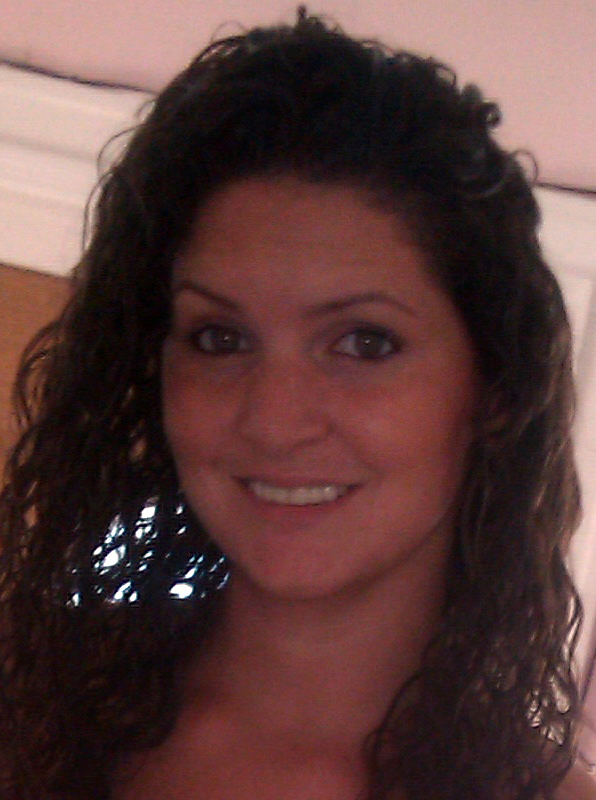 Initially, I decided to be involved in this project because I have had experience in the past with decreasing mental health stigma through art. However, this experience has brought me more than I had ever expected it to. As a graduate student, I have been learning various ways of approaching pathology, especially how to interview clients so as to obtain the most information about their entire person. This project has definitely altered the way I view pathology as well as the ways in which I can obtain information from a client. Gathering someone's story is a remarkable thing, for I was able to obtain real emotion. Gathering a story also allows one to get an entire glimpse of a person, not just bits and pieces that one would obtain through asking questions. This project also made me more appreciative of witnessing someone's story as a future clinician. Rather than simply viewing a person solely by their pathology, I am now able to see them as simply a person who has gone through pretty horrible times. It was also great to just see the story as is, instead of having to look for any specific diagnosis.
I can already see the impact that this project has had on me. For one, I will be able to create better rapport with a client just because I am able to see the person as a whole, not someone with symptoms or presenting problems. I am more comfortable with silence than I ever was. You can learn so much more about someone by waiting to see which words they use to describe their story. Aside from the story gathering piece, I was also able to learn a whole lot more about myself through this project. I am truly grateful for having the opportunity to be involved in such a transforming experience.