As Flourish Studio's featured non-profit for July, ETD performed at the opening reception for CONNECTIONS, an installation by local media artist Grant Bussinger. 

Flourish Studios (located at 3020 N Lincoln Ave) has a beautiful selection of merchandise to promote health and wellness, including books, gifts, and inspirational art, and they donated 10% of proceeds from the evening to Erasing The Distance.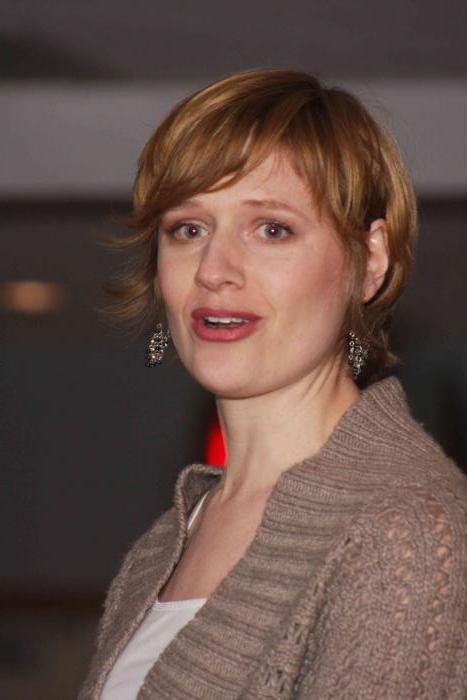 Ensemble members Meredith Siemsen (pictured) and Craig Thompson performed two pieces from our adult touring show The People I Know. The evening was a wonderful opportunity to introduce ourselves to a new audience. The dialogue after the evening's performance was robust and we were thrilled that the people who came for the fine art were so moved and interacted so thoughtfully with our performance.
Flourish regularly pairs artists with non-profit organizations and features them in their gallery space. They are a wonderful resource for good mental health, and the building of the mental health community, in Chicago.
We want to thank everyone who came out for the evening for joining the conversation with us.